The recalled toasters were sold under the Hamilton Beach and Proctor-Silex® brand names, which are printed on the front of the toasters. The recalled toasters are stamped metal and plastic toasters that come in 2-slice or 4-slice models.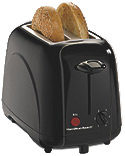 22145B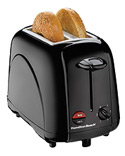 22145BC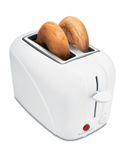 22450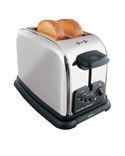 22559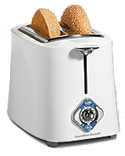 22625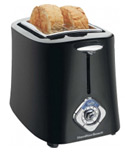 22627C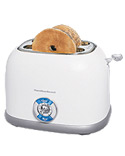 22635
22657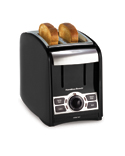 22658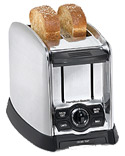 22779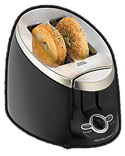 22900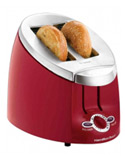 22903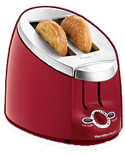 22903H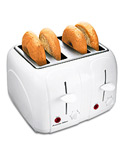 24450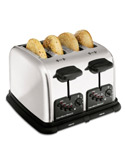 24559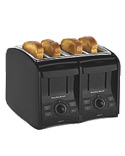 24657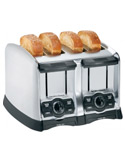 24779
These toasters were sold at department stores, mass merchandisers, grocery stores, home center stores, and other retail stores nationwide, as well as through on-line retailers from August 2007 through February 2008 for between $13 and $40.
Only specific series codes of the above models are being recalled. The model and series codes are printed on the bottom of the toasters. Here is an example:
A0180ZZ
These toasters were manufactured in China.
To find out if your toaster is subject to this recall, register here on line or call Hamilton Beach® toll free at 1.800.672.5872 any time for instructions.